With MapTasking, your maintenance crew will be working more efficiently, but more importantly, you will know what they are doing all the time.
Plan your maintenance visits, keep track of every visit made and analyze optimal movement with MapTasking.
Plan ahead your maintenance visits.
Avoid the confusion of not knowing where the maintenance will take place by providing exact coordinates.
Monitor the arrival and departure time of each visit.
Dispatch maintenance visits ad-hoc, by taking into consideration current location and workload of your personnel at any given moment.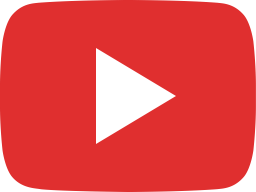 Private video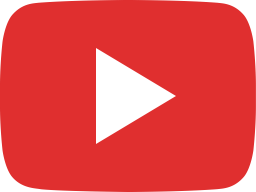 Private video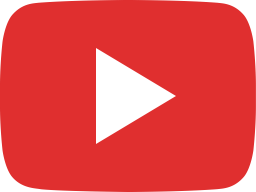 Private video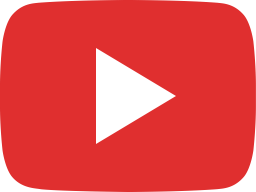 Private video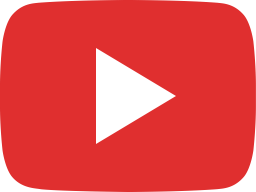 Private video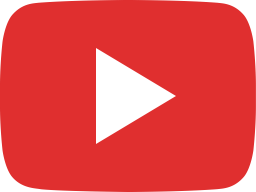 Private video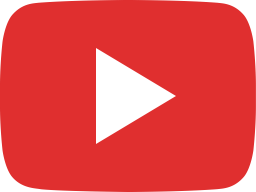 Private video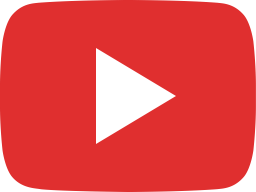 Private video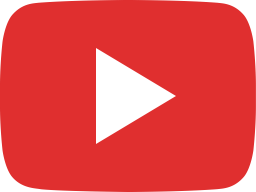 Private video