Software for Security Agencies
Understand how much your security officers are working, the performance of your supervisors, and manage your payroll with MapTasking.
Keep track of the arrival and departure time of your security officers on remote locations.
Monitor security tours as they happen in real time.
Plan and guarantee that your supervisors are executing their daily visits.
Be informed about everything that happens in the sites your security officers are protecting.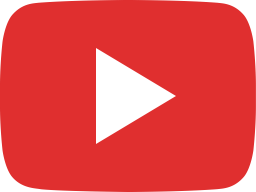 Private video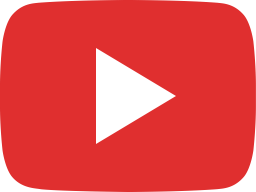 Private video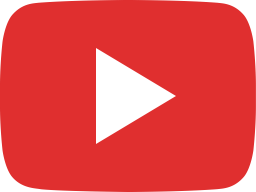 Private video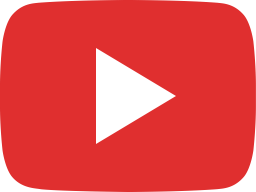 Private video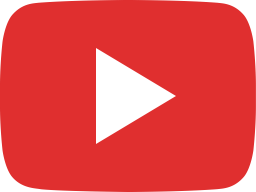 Private video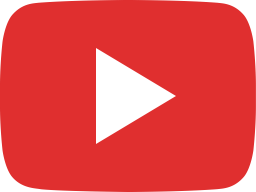 Private video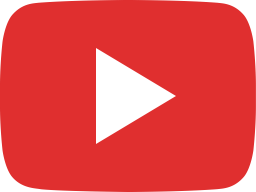 Private video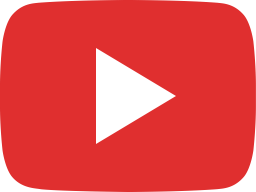 Private video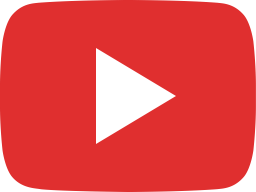 Private video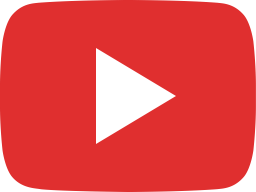 Private video